______
PIPELINE 40 + 125
PENDANT
---
DESIGNER:
CAINE HEINTZMAN
, 2012
Stark, elegant, and resolute, The Pipeline 40 pendant lamp suspends horizontally from 1mm thin aircraft cables, creating the illusion of floating in air. A wide horizontal beam of light is emitted through a diffuser designed to soften the LED light while maximizing output.The Pipeline pendant may suspend horizontally level or at an angle, individually or plurally and within the space it inhabits.
---
40:
42 x 7.5 x 5 cm
16.5" x 3.25" x 2"
125:
125 x 7.5 x 5cm
49.5" x 3.25" x 2"
110–120V, 220–240V, 110–277V

Lamping:

Integral 5W/17W 24V DC LED
CRI 90+ / 50,000 hours
Power Supply:
Phase dimming, 0-10V, DALI

Lumens:
40: 239 lumens delivered
125: 716 lumens delivered
Adjustable drop length:
244cm / 96"
---
We are happy to support and collaborate further customization of our luminaires for larger scale projects.
For further enquiries, please get in touch with us at
info@a-n-d.com
---
The primary function of the Pipeline fixture is to provide diffused even linear light.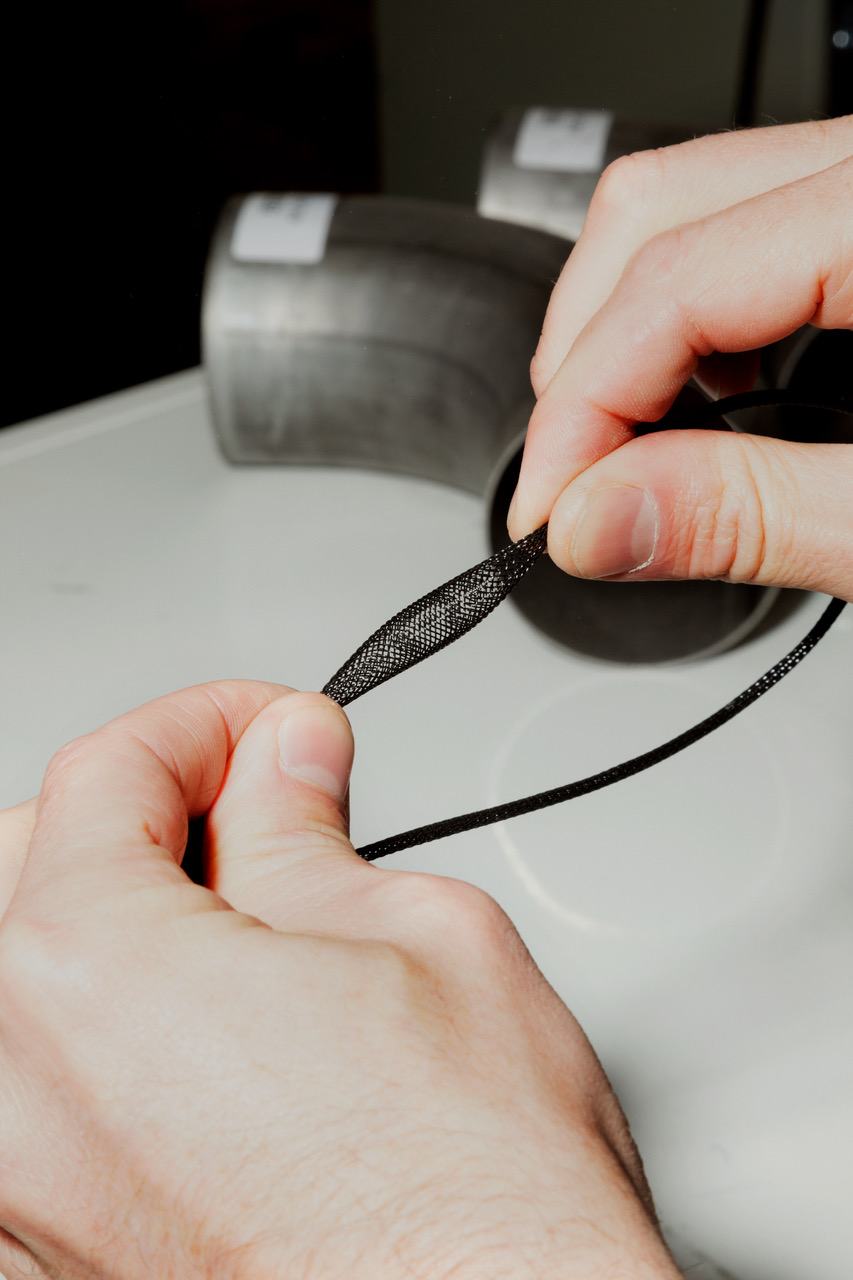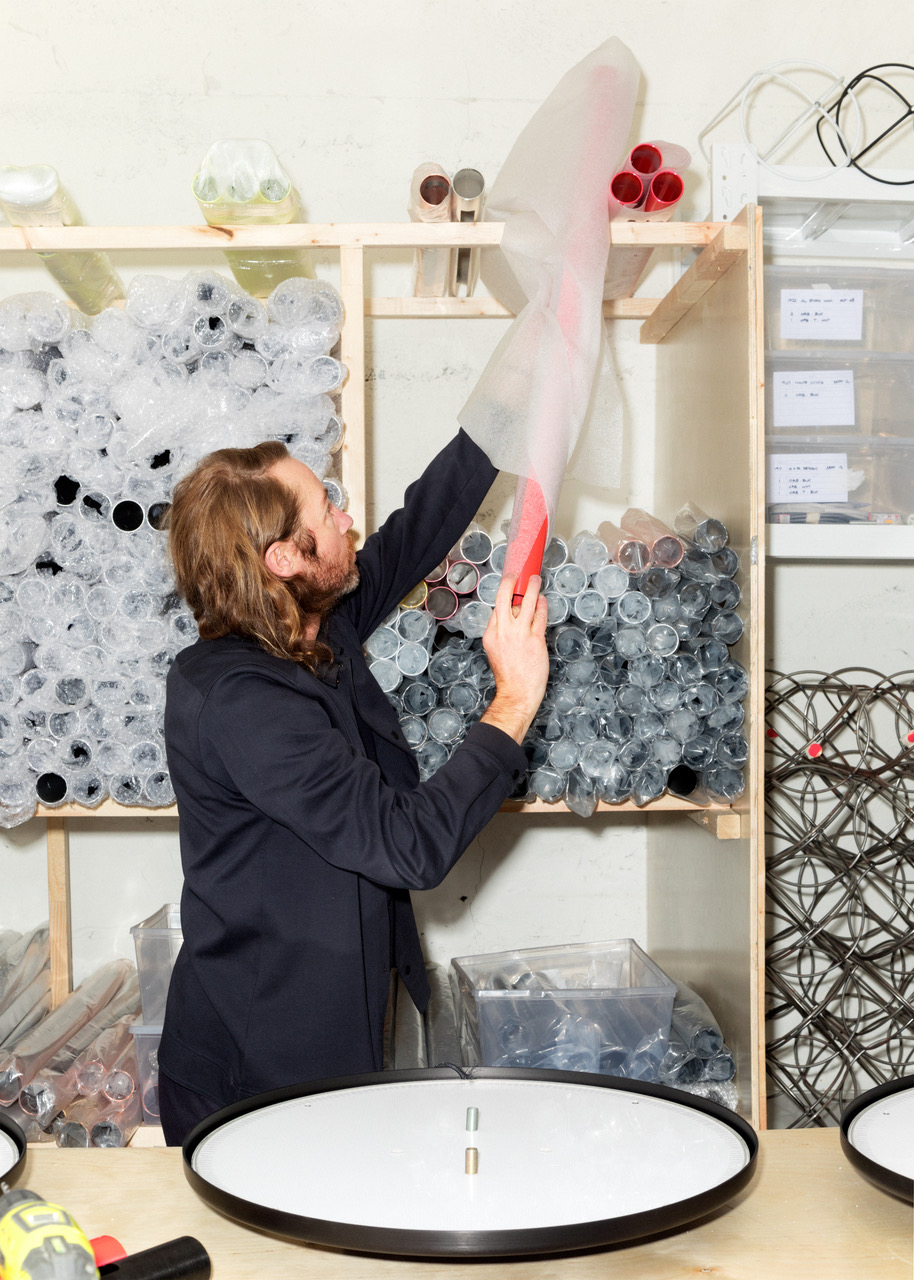 The design of the body, all of the components, how it is assembled and how it is suspended serve that purpose, the result is an uncomplicated and very practical and applicable light fixture that is at home in many situations.

— Caine Heintzman
---
GALLERY

---