______
SLAB P20/20.3/20.5
PENDANT
---
DESIGNER:
LUKAS PEET
, 2012
The Slab P20 is the smallest felt covered pendant in the Slab series.
Available as a single pendant or multiple pendants on one canopy (P20.3, P20.5), the P20 group is field-height adjustable and like the other Slab lights is enveloped in 100% natural industrial grade Merino wool felt. The SLAB series was designed to aid in reducing the acoustic ambient noise of an environment by absorbing sound waves, making it perfect for a wide range of applications and spaces.
The illuminated panel is available in both warm and neutral white (with custom colour temperatures available by request). When illuminated the fixture provides an ambient glow, and when off the panel is clear.
CUT SHEETS︎︎︎
---
P20
|
P20.3
|
P20.5
QUICK LINKS ︎
---
︎ INSTRUCTIONS — North America

︎ INSTRUCTIONS — World Market
︎ WORKBOOK
︎ IMAGE REQUEST

︎ 3D/REVIT/IES FILE REQUEST

︎ PURCHASE INQUIRY
---
DIMENSIONS
16.5 x 27.5 x 1.5cm /
6.5"x 11"x 0.6" Per Piece
---
MATERIALS
Acrylic

100% Merino Wool Felt

---
MANUFACTURED
Canada
---
ELECTRICAL
3W/9W/15W LED Panel
50,000 hour Lifetime
90+ CRI
120V, 230V + 277V
Integral 12V DC Power Supply Included
MLV, 0–10 + Dali

---
COLOUR TEMPERATURE
---
CERTIFICATIONS
---
FINISHES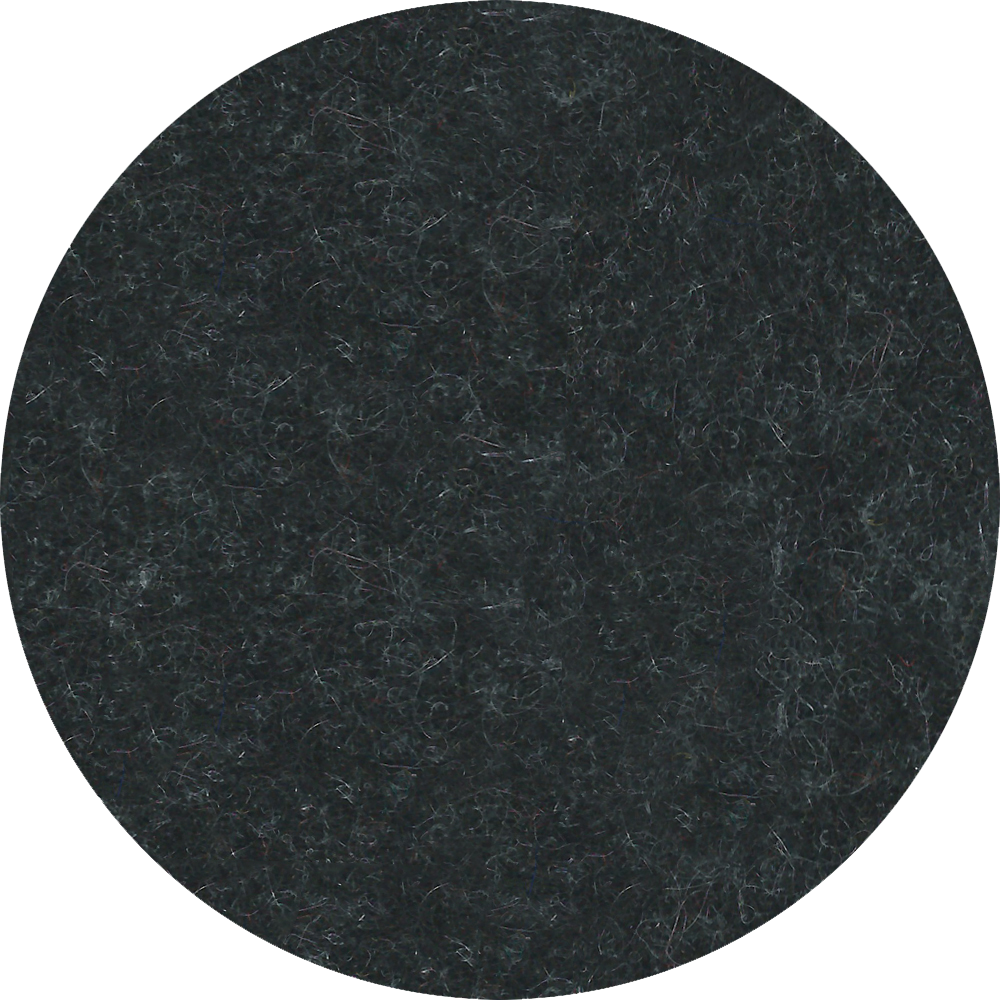 WOOL BLACK (BLK)
---
WOOL GREY (GRY)
---
WOOL WHITE (WWH)
---
CUSTOM
We are happy to support and collaborate further customization of our luminaires for larger scale projects.
For further enquiries, please get in touch with us at
info@andlight.ca
---
WOOL BROWN
(BRN)
---
FERN GREEN (FRN)
---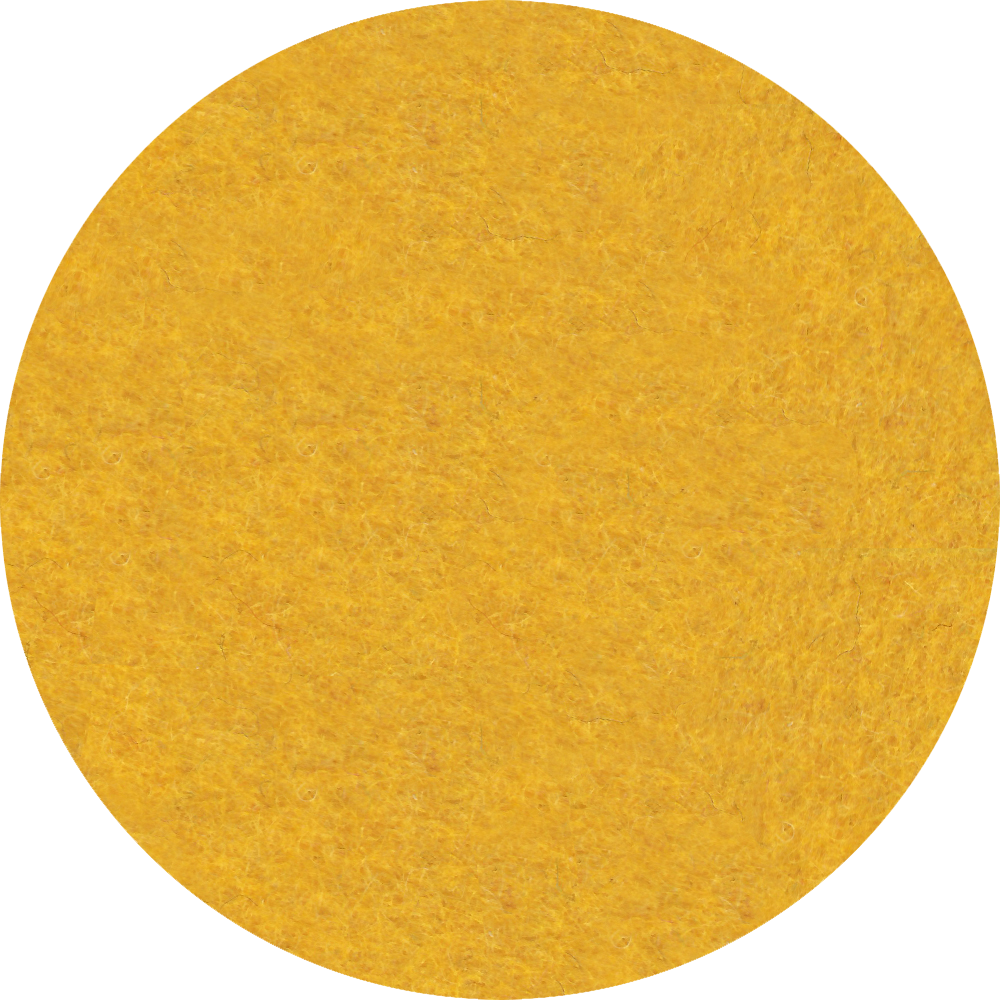 MARIGOLD (GLD)
---
CANOPY
6" Ø / 15cm x 5cm / 6" x 2"
---